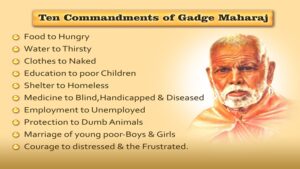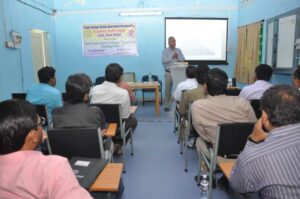 DETAILS OF INFRASTRUCTURE
Hostel / Guest House
The UGC-HRDC(Formerly Academic Staff College), Sant Gadge Baba Amravati University has its own Hostel/Guest House Facility for accommodation of participants and Resource Persons. The Hostel/Guest House is located in the Vicinity of HRDC.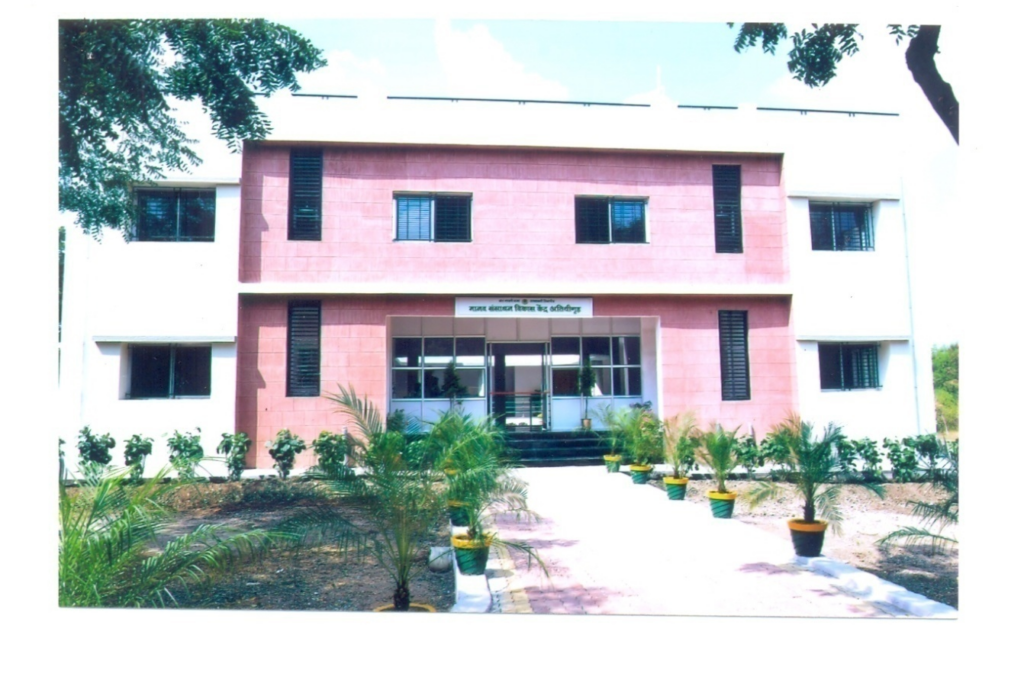 Smart Classrooms
The classrooms are well equipped with recent technology equipments e.g.  DLP Projector, Amplifier and Microphone arrangements, Interactive Board, Elmo Visualiser,  Computers and other audio- visual teaching aids.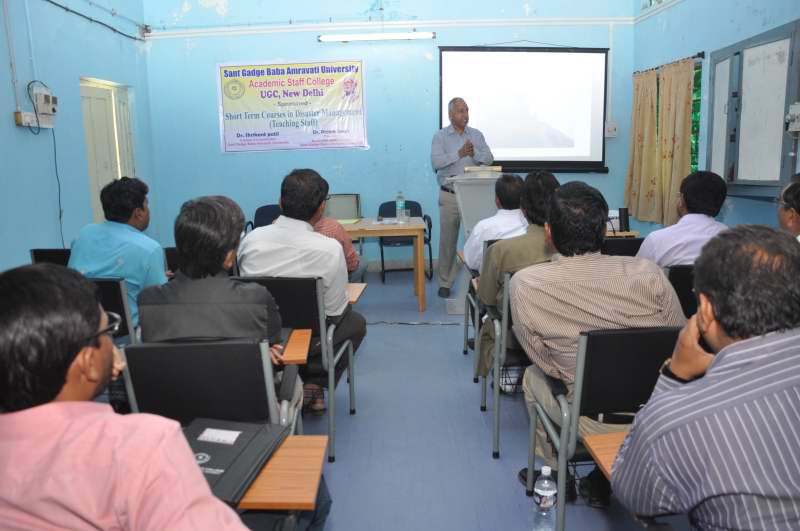 ICT
The use of Information & Communication Technology (ICT) is a valuable tool to enhance the learning experience and accessing resources. ICT training is provided to the participants through power point presentations and by making the use of following ICT resources :
Computer Lab
The computer lab aims to provide basic functional computer services to the participants. The computer lab provides an environment for participants to get support and assistance with computer related issues. The Computer lab have been equipped with high quality brand of computers, Interactive Board(Digital Blackboard),Printers, Scanners, DLP Projector, Broadband Internet.
 Internet & Wireless Access
Access to the Internet, and services provided via the Internet, are available to the participants. All Classrooms, Computer Lab as well as Library at HRDC have internet access. Wireless internet access is also available within all rooms and within the HRDC campus.
Video Conferencing
The Video Conferencing facility at HRDC facilitates virtual classes between HRDC and other institutions.
 E-Learning
In e-learning participants watch the training video online, they participate in an academic discussion board, or enroll in a virtual class.
E-Resources
Social Media Training
Social Media Training is an open education initiative which is provided to the participants.
 Library
The Academic Staff College has its own Library containing Books and Journals. The University library is at a walking distance from ASC Building where large number of Books and Journals are available also e-books, e-journals, CD's and DVD's are also available. The Participants are also permitted to make the  use of the University Library.
Multipurpose Hall
The UGC-HRDC has its own Multipurpose Hall built in Hostel/Guest House Building for conducting various activities.
Other Facilities
There is a large playground for playing games, swimming pool etc. for spending leisure time on the University campus.